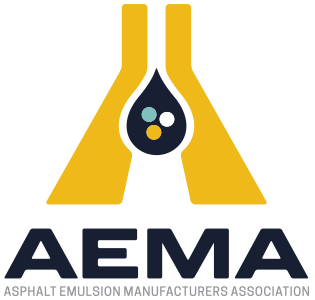 Emulsions are a powerful, engineered technology which make possible the most innovative and the most routine treatments along the entire lifecycle of an asphalt road – from ensuring the bonding of a new road, to preserving pavement, to recycling existing roadways.
Our members produce quality emulsions, with a constant drive to offer innovation with excellence – standing behind our products, serving as a guide and resource to help agencies achieve success, and relentlessly committed to solving our customer's problems through powerful, engineered solutions.
We achieve this through
Setting technical standards, sharing best practices, and defining quality
Making emulsions easy to use and accessible
Nurturing innovation and insight into latest trends
Advancing and promoting the industry
When we are successful, agencies experience the very best environmental, economic, and engineering benefits available in road treatments today, and they apply those treatments with great confidence and success.