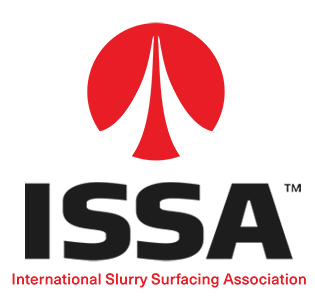 Pavement preservation technologies including slurry and micro surfacing, chip seal, cape seal, scrub seal, and crack seal are powerful tools in extending the life of roadway networks and making the most effective use of taxpayer dollars.
We are a network of members dedicated to making the industry stronger, offering valuable education and training incorporating the latest innovations and new technologies, providing a voice at the national level to influence and communicate down to local agencies, and supporting the advancement of pavement preservation.
We achieve this through:
Providing the premier training workshop available in the pavement preservation industry
Developing specifications that when followed will consistently result in durable, long lasting treatments
Providing a resource for technical questions and answers
Advancing the growth and success of pavement preservation techniques
Through our pavement preservation techniques we help agencies find the most economical, time-saving, and life-extending methods to optimize their pavement management programs.