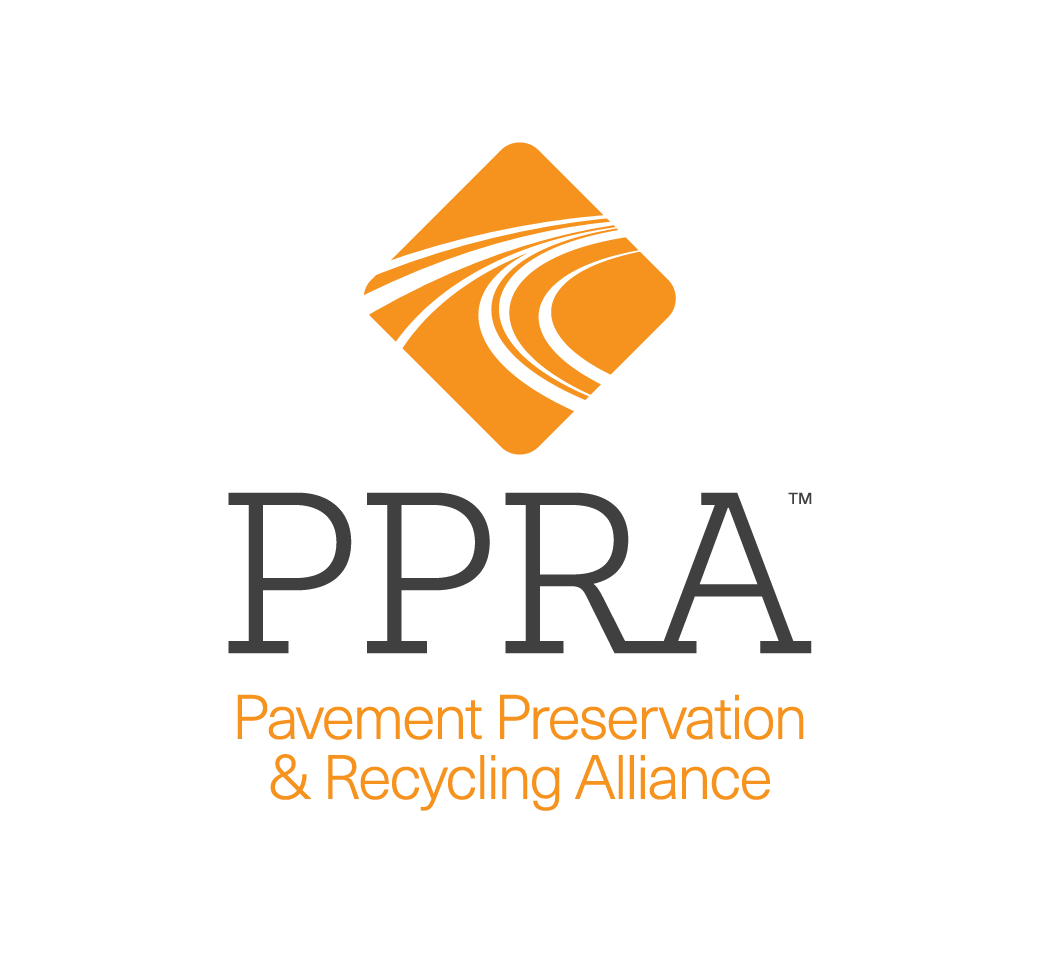 The Pavement Preservation & Recycling Alliance provides a collective space to bring industry and agency together for the advancement of sustainable, eco-efficient, and innovative pavement applications.
Joining together resources from the Asphalt Emulsion Manufacturers Association, the Asphalt Recycling & Reclaiming Association, and the International Slurry Surfacing Association, PPRA unites a network of members dedicated to: "Better roads today. Stronger networks tomorrow."
Jointly, PPRA assists agencies by providing a centralized repository for comprehensive information related to pavement preservation and asphalt recycling and reclaiming. PPRA seeks to help agencies at the state, county, and local level to make the right choices for their road networks and be the best possible stewards of their roads and of taxpayer dollars.
Resources provided by PPRA help agencies to:
Empower long-term planning
Remove subjectivity in treatment determinations
Connect funding to network condition
Facilitate forecasting
Demonstrate network-level progress