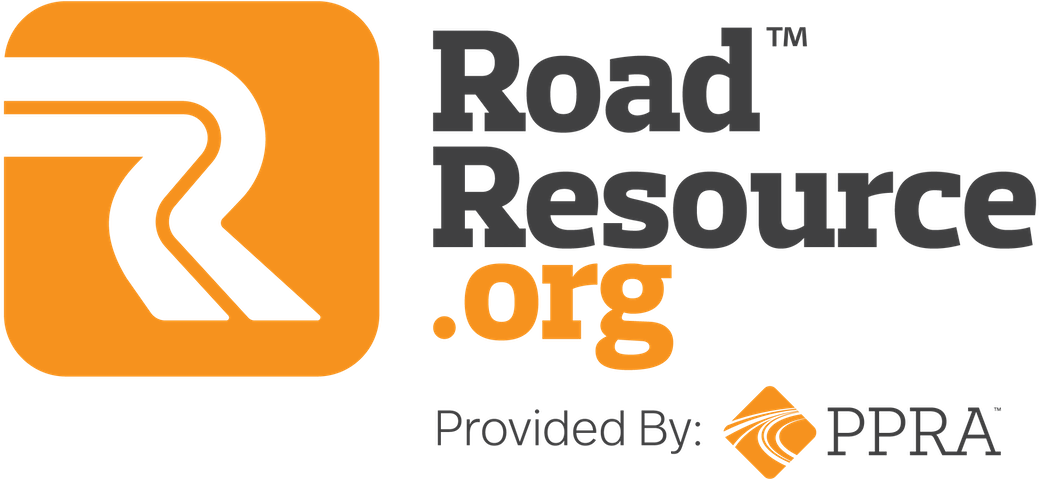 About RoadResource.org
RoadResource.org is a free industry website built to equip road managers, consulting engineers, and city, county, and state agencies with tools and resources to become better stewards of road networks and taxpayer dollars.
RoadResource.org contains three primary types of information:
Powered by PPRA
RoadResource.org was built by more than 60 industry leaders and volunteers from across theUS and Canada, and is funded by resources from the Pavement Preservation and Recycling Alliance (PPRA) which is an alliance of three sister associations: Asphalt Emulsion Manufacturers Association (AEMA), the International Slurry Surfacing Association (ISSA) and the Asphalt Recycling and Reclaiming Association (ARRA).
Just Getting Started?
For independent learning, the Website Roadmap is designed to walk through each educational concept and detailed tool on the website from start to finish. Simply create a user account and follow the step-by-step instructions to understand and use the concepts of network-minded road management.
Training & Workshops
Looking for a guided deep-dive? Become a Roadvocate! The Pavement Preservation and Recycling Alliance hosts the Road Resource Network Bootcamp, a three-day training where participants learn the tools and skills needed to improve communities through effective and actionable road network optimization.
Have a question?
Contact Us
or
Ask an Expert
for technical questions.